💡
There is now an updated version of the juice prep protocol 3-day speed run. Please refer to that as it fixes a few issues with version 1.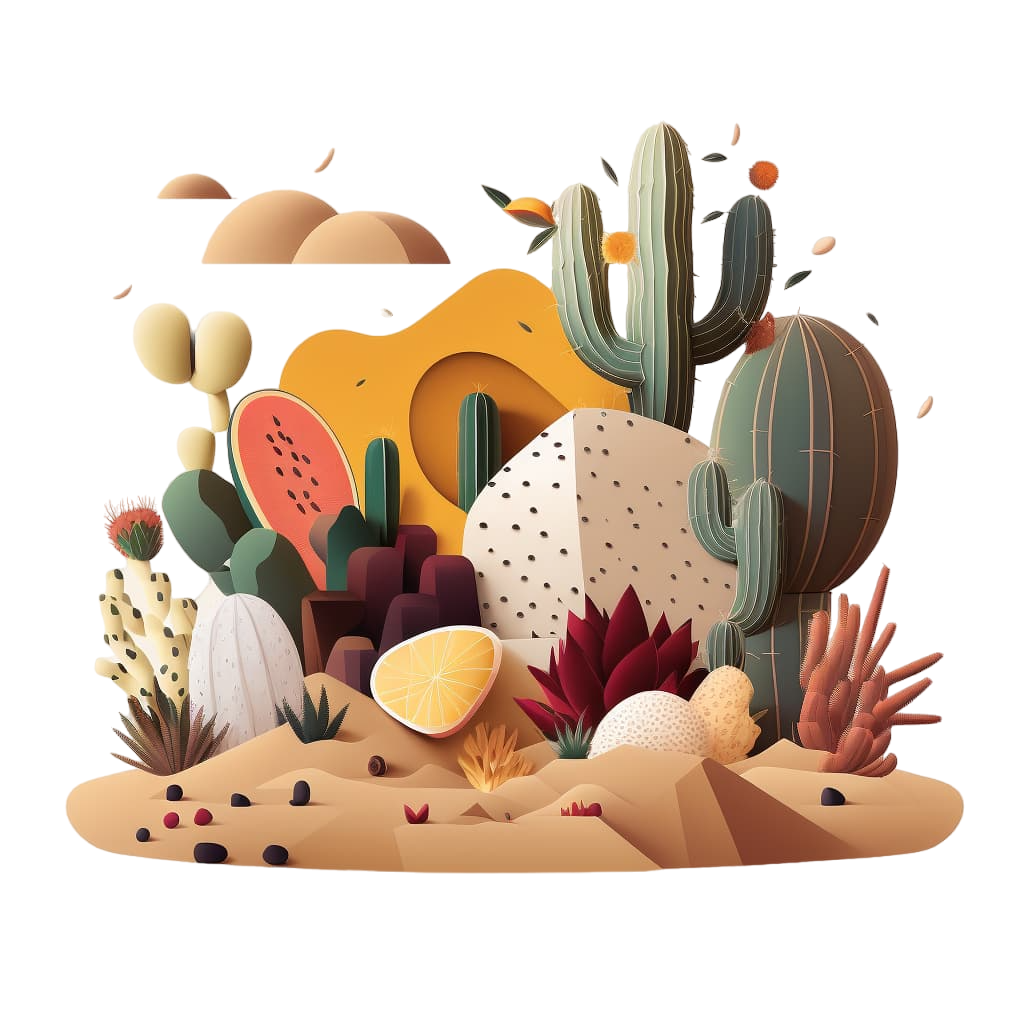 The Speed run version below is a slightly older refeed protocol that focuses on the last 3 days before a dry fast, for fast prep and easier transition. It tries to keep it as simple as possible, knowing full well that most new dry fasters don't even prepare for their dry fasts. (not advisable) I have used this protocol with some slight changes, many many times. I have since perfected it and will be posting an updated version soon.
This Juice prep Speed Run protocol has been used by Yannick Wolfe many times. There's a few small tweaks and updates since it was released, but they will be posted in a newer protocol.
This protocol focuses on juicing to help make sure your micro minerals and nutrients are all accounted for, while at the same time maintaining optimal hydration before your dry fast. Juices provide a plethora of vitamins and minerals that will make sure you are ready and that your body is not deficient when you start. Iodine is a big deficiency, and some micronutrients may need a multivitamin. When using a multivitamin make sure that you are purchasing a whole foods type of multivitamin instead of the purely synthetic ones.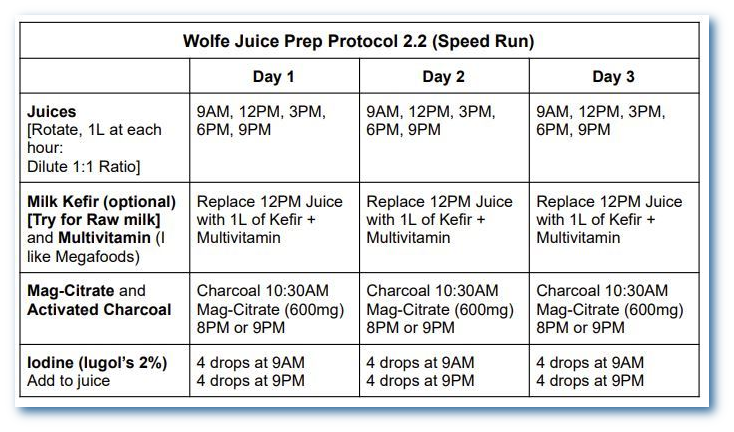 More options for guides to preparing for a dry fast
The Carnivore to Keto prep guide goes into a more detailed 1-2 week long preparation. Even though it focuses on going from a carnivore diet to ready to dry fast, there's a lot of information there than can be modified for you.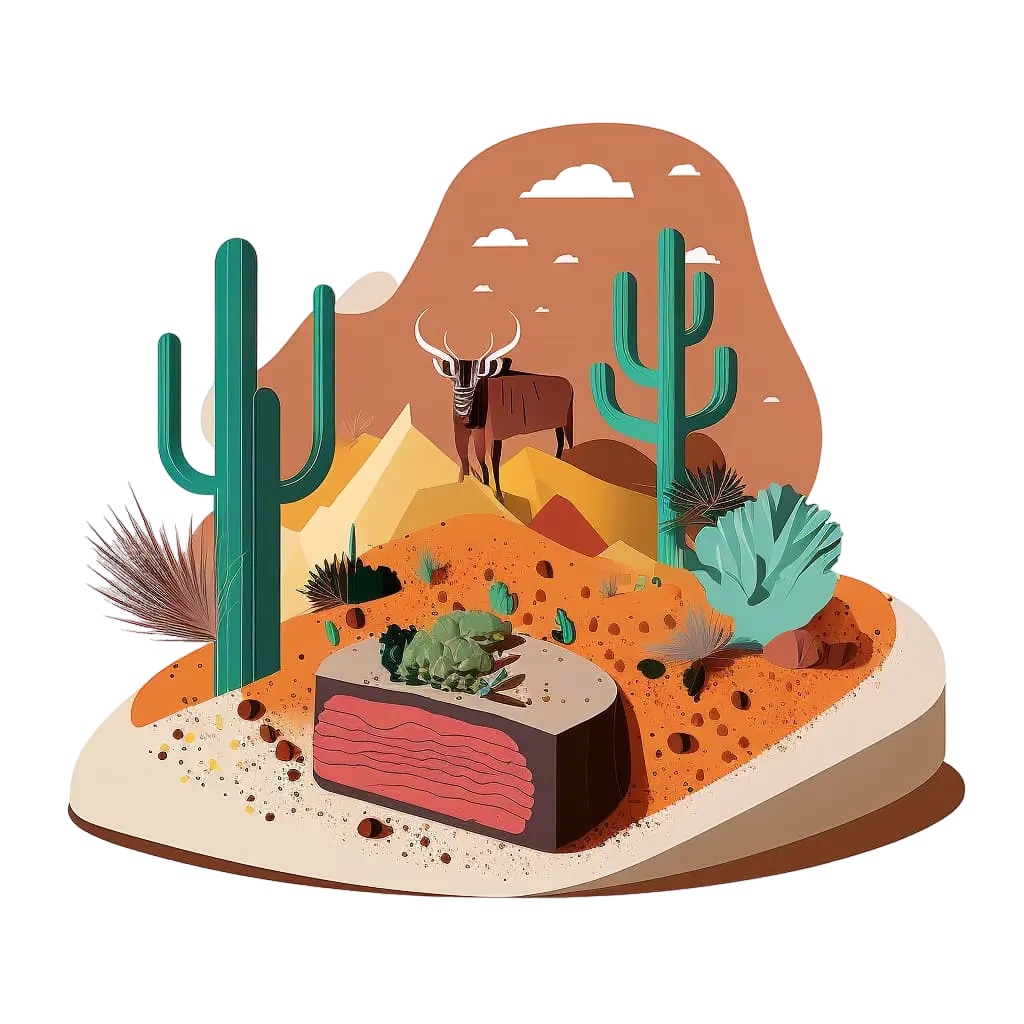 Refeeding Guides
If you are looking for how to refeed after a dry fast, we've got you covered: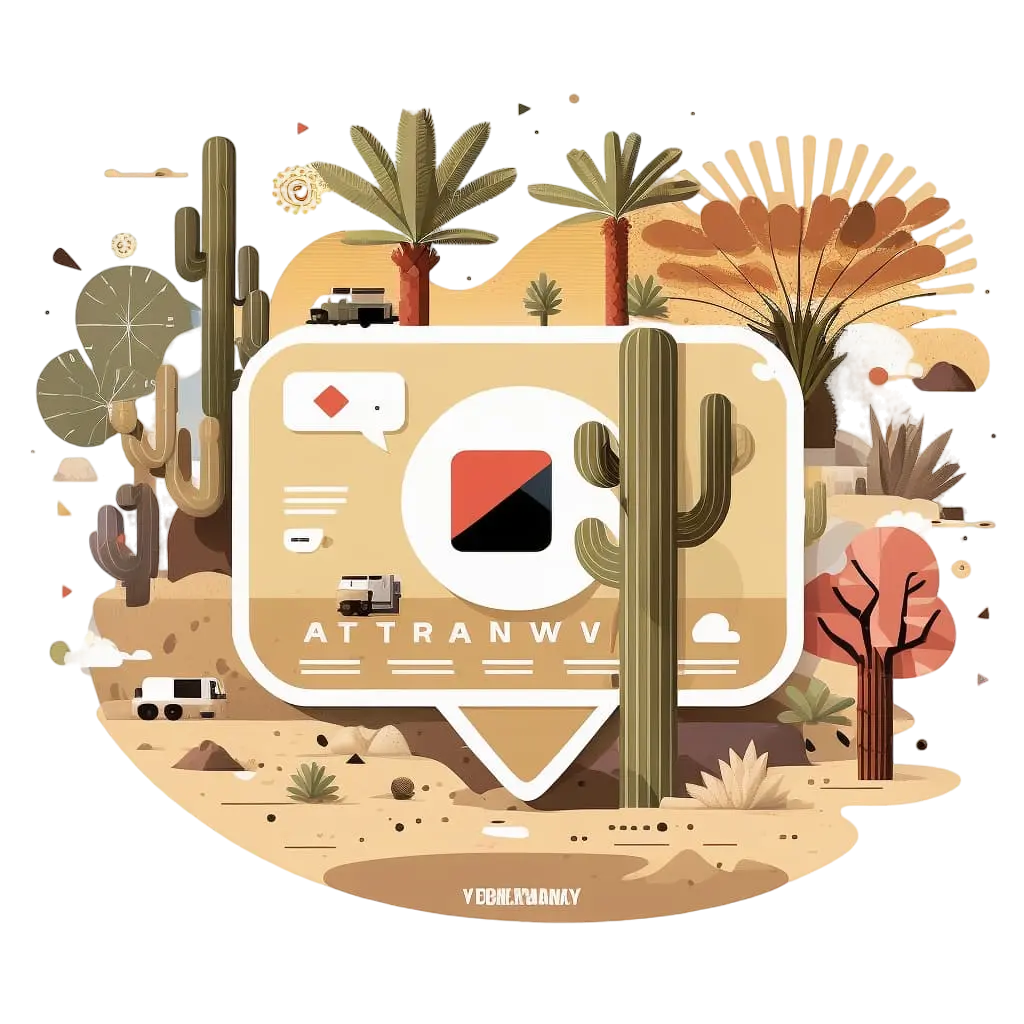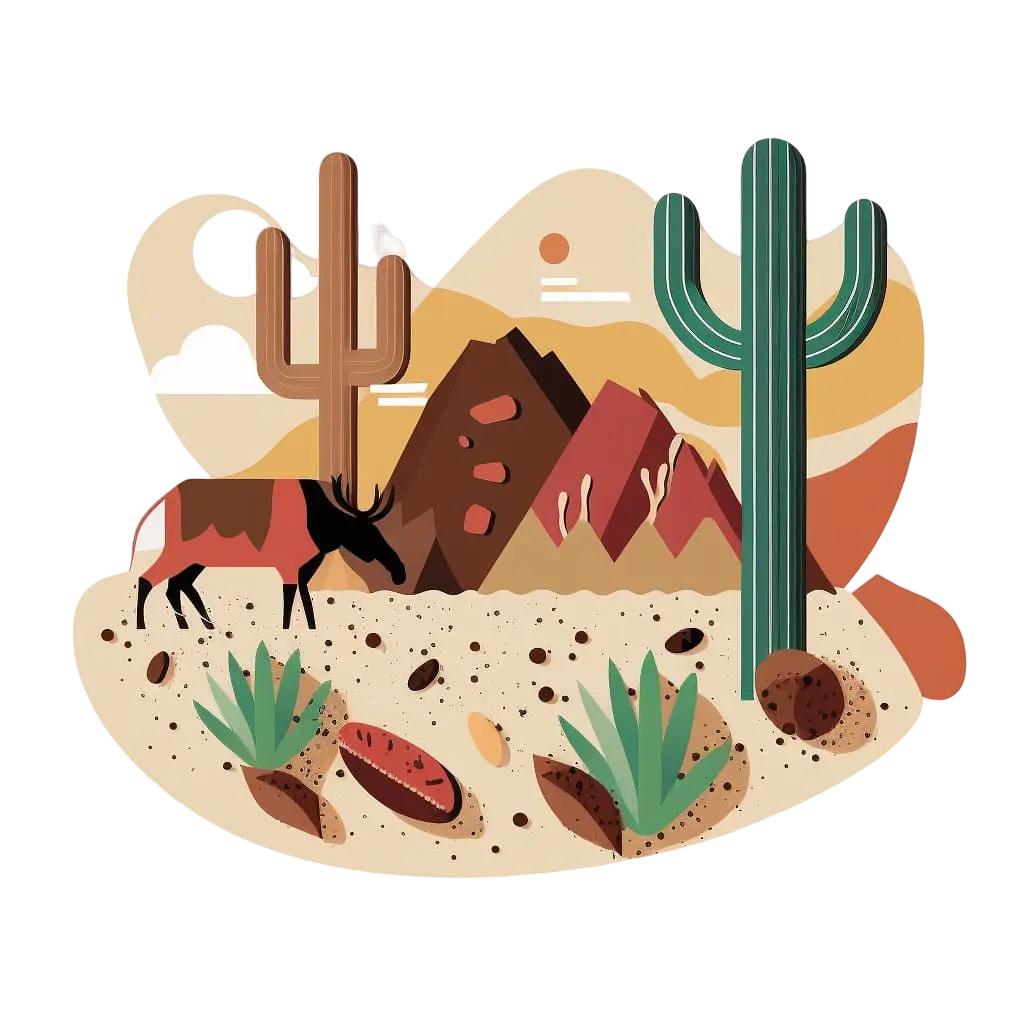 ---